Brand
Da, Tony (1940-2008)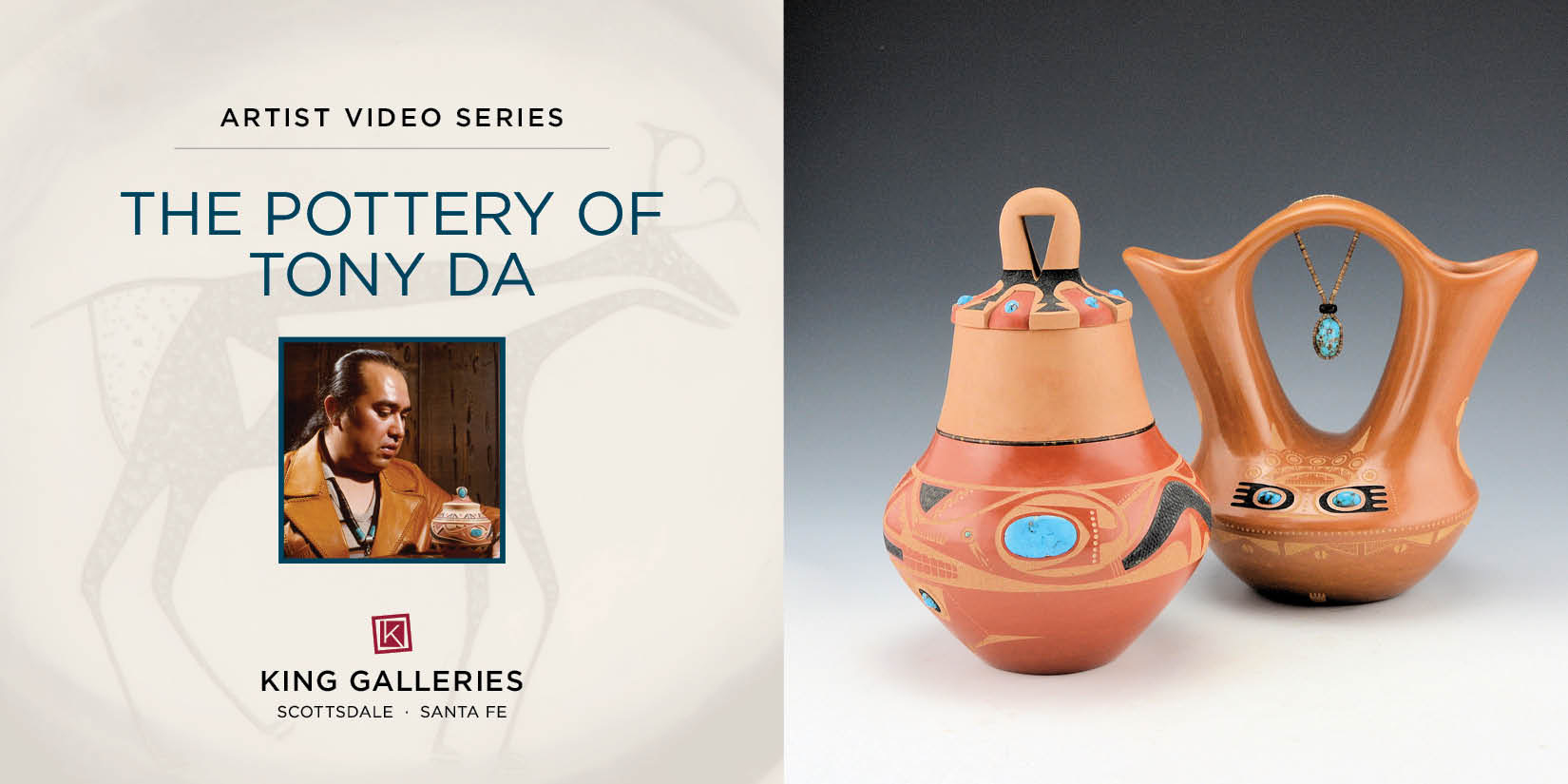 the Art of Tony Da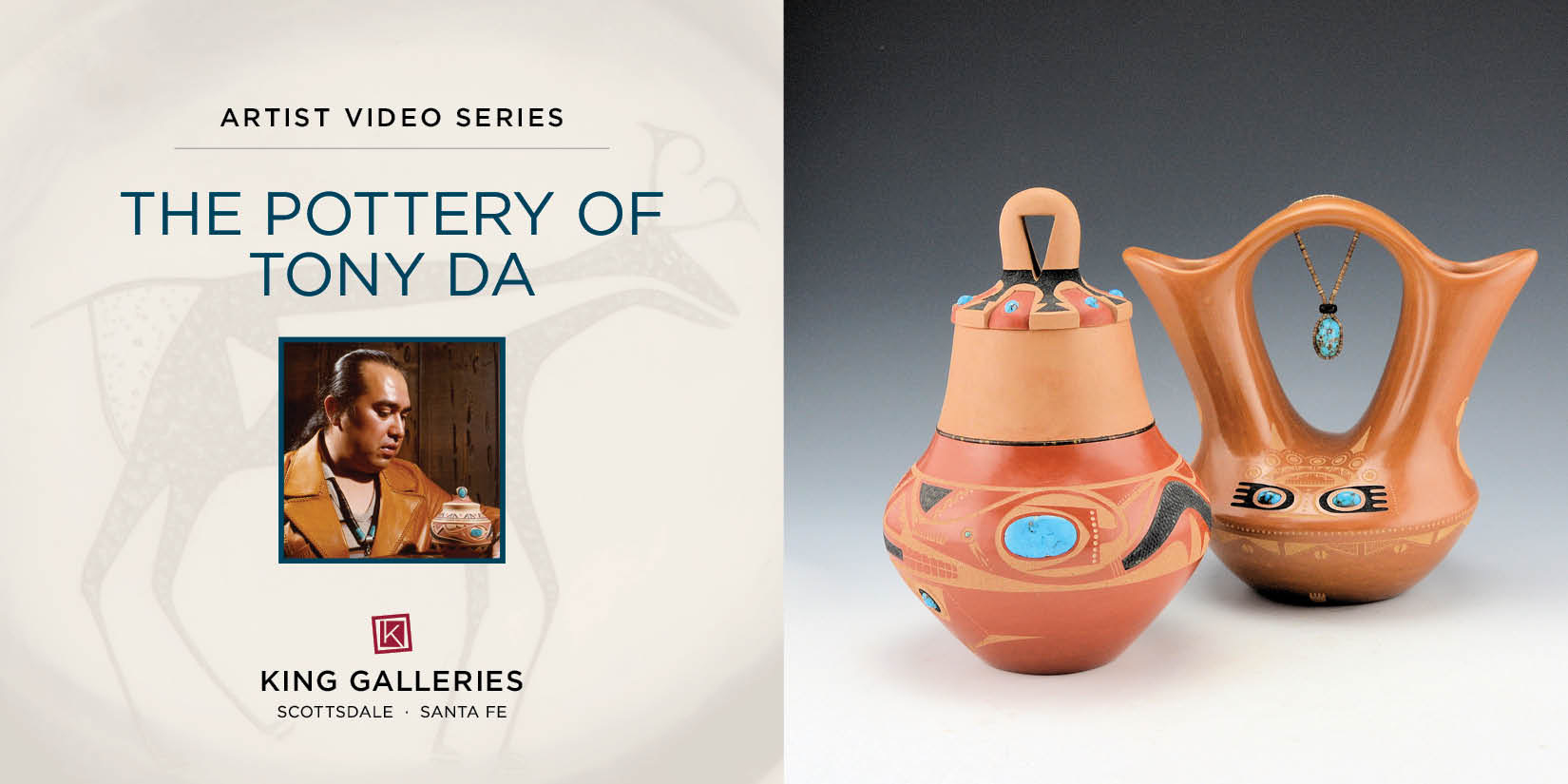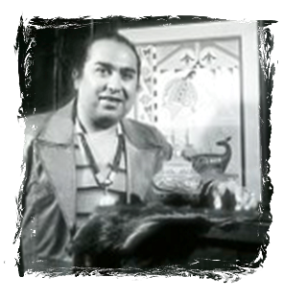 Tony Da
Tony Da was the first Pueblo "rock star." He broke cultural barriers as a "modern Indian," steeped in San Ildefonso Pueblo tradition but living in a contemporary world.  A grandson of Maria Martinez and the son of Popovi Da, his precision designs and techniques revolutionized Pueblo pottery and created a new vocabulary for the art.  Among the first men to both make and design pottery, he introduced sgraffito etching, inlaid stones, and beads, initiated black and sienna colorations, and invented his stylized iconography derived from the ancient Mimbres pottery.  Although his career only spanned fifteen years, his work and persona are increasingly relevant. In 2011, Tony Da's pottery and paintings focused on an exhibit entitled; 'Creative Spark, The Life, and Art of Tony Da.' (Museum of Indian Arts and Culture of Santa Fe 2011-2013.) Over the course of his career, Tony Da demanded perfection.  He was an innovator in his art, as well as in his life.  Tony was known to his family members as a creative perfectionist and his collectors as a creative genius.  Tony's pottery today is considered to be among the most sought after by collectors. Charles King and Richard Spivey co-authored a history of his life, and artwork is a testament to his legacy, '
The Life and Art of Tony Da.'
  Tony was both an art superstar of his time and a profoundly private individual.  This portrayal brings the reader into the innovative and volatile world of this noted Potter.
Martinez, Maria (1887-1980)
100 years

100 years

Maria Martinez (1887-1980)
Maria Martinez is undoubtedly one of the best known and most influential Native potters of the 1900s.  She became famous for her creative pottery and traveling to museums, World Fairs, and other events throughout her lifetime. Maria learned to make pottery from her aunt Nicolasa Montoya.  Around 1919-1920, Maria and her husband Julian Martinez created the "black-on-black" style of pottery.  This unique process allowed matte designs to be painted on a stone polished surface and the entire piece to be fired black. At the time, this unique and distinctive style of pottery quickly became a success, and by 1922 was made by nearly every potter at San Ildefonso Pueblo.  It helped to change the economy of the Pueblo as pottery became a successful career. Maria worked with Julian until he died in 1943. She then worked with her daughter-in-law Santana who was married to her eldest son, Adam.  Again, she would make the pottery, and Santana would paint the designs.  In the 1950s, Maria made pieces that were plain and signed with her Tewa name, "
Pove-ka
," which means "Water Lilly." Beginning in 1956, Maria started to work with her son, Popovi Da.  Maria made the pottery, and Popovi would paint the designs.  These are often considered among the best of her career after the early work with Julian.  Popovi Da worked to revive polychrome pottery, created the sienna (double-fired) coloration, and made redware vessels.  Maria also made a few pieces with her grandson,
Tony Da
, whom she also taught to make pottery.  Tony was one of the first male potters at San Ildefonso and had an exceptional career in ceramics and paintings.  He was the subject of a book, "
The Art and Life of Tony Da
" by Charles S. King and Richard Spivey. Maria Martinez was the subject of several books during her career.  Alice Marriot wrote the book "
Maria: The Potter of San Ildefonso
" in 1948.  Richard Spivey also wrote a book on her entitled "Maria." Both were essential additions to the collector knowledge of this vital potter. Maria was also the subject of numerous museum exhibitions.  Her pottery can be found around the world in various museum permanent collections. Today, Maria's descendants include Barbara Gonzales, Cavan Gonzales, and Marvin Martinez, who all continue to make traditional San Ildefonso pottery.  Jarrod Da is known for his modernist paintings.
Tafoya, Margaret (1904-2001)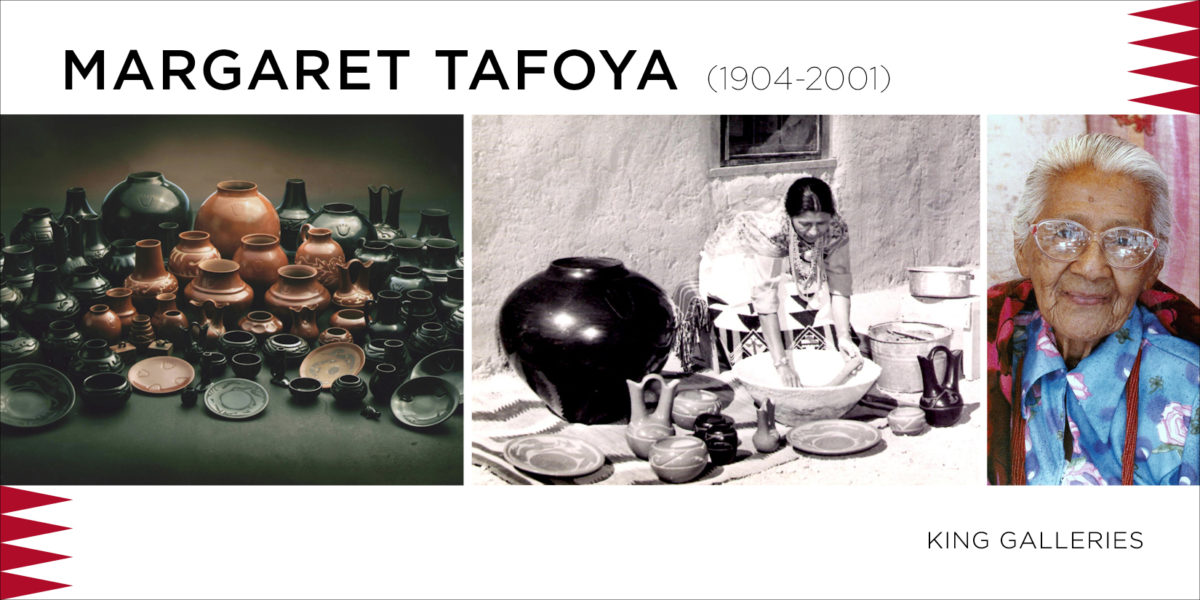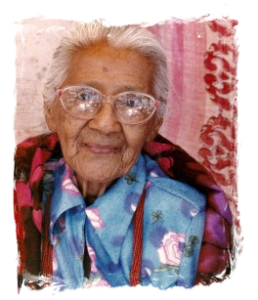 Margaret Tafoya
Margaret Tafoya is a daughter of noted potter Sara Fina Tafoya and a sister of Christina Naranjo and Camilio Tafoya.  She is the matriarch of a family of renowned potters, each of whom created their distinctive styles.  Margaret Tafoya had twelve children, eight of whom became potters.  They include Virginia Ebelacker, Lee Tafoya, Toni Roller, LuAnn Tafoya, Mela Youngblood, Jennie Trammel, Mary Ester Archuleta, and Shirley Tafoya.  Her grandchildren, and today even her great-grandchildren, carry on the pottery-making tradition. Margaret Tafoya was a guardian of traditional pottery-making methods and techniques.  She created large vessels with stone polished surfaces. Her carving was done before the piece was polished.  She produced her work from the 1920s through the 1980s. Margaret Tafoya won numerous awards throughout her career, including Best of Show at Santa Fe Indian Market in 1979 and 1980. She was also awarded the Heritage Fellowship from the National Endowment for the Arts in 1984.
The book, "Born of Fire," follows her life and art over the many decades.  It is also the only book to identify her pottery by the decade produced by using the variations in her signature.  This book is the first complete biography of Margaret Tafoya's life. It is divided into decades, giving the reader a deeper understanding of her life and pottery over nearly 100 years. There are new biographies on Virginia Ebelacker, Richard Ebelacker, Lee Tafoya, Linda Tafoya, Jennie Trammel, Mela Youngblood, Nathan Youngblood, Nancy Youngblood, Toni Roller, Jeff Roller, LuAnn Tafoya, Daryl Whitegeese, Mary Ester Archuleta, and Shirley Tafoya. The photography of the pottery in this book is exceptional. Throughout the book, personal narratives by family members and family photographs create a wonderful sense of her humanity and artistic accomplishments.