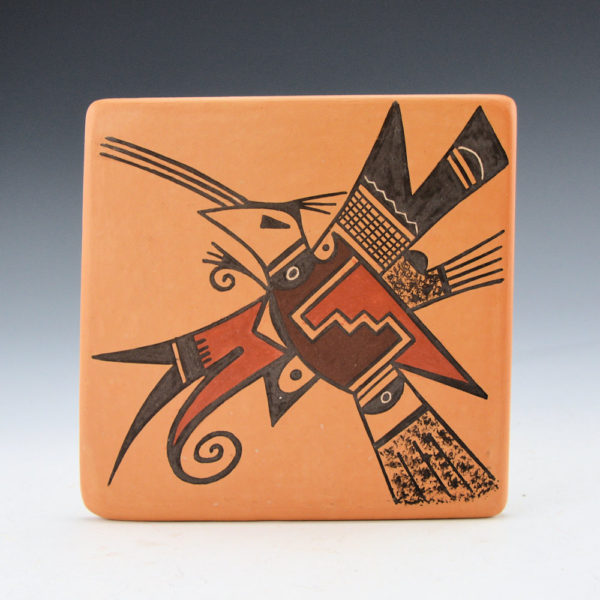 Agnes Nasonhoya Setalla
Agnes Nahsonhoya Setalla (b.1956) is a daughter of noted potter Pauline Setalla and a niece of Eunice "Fawn" Navasie. She is also the sister of Dee Setalla and Stetson Setalla. She learned to make pottery from her mother and her aunt. Her pieces are signed with her name and a bear paw, which is a reflection of her being in the Bear Clan.
No products were found matching your selection.