King Galleries Events In Santa Fe
Thank you to all the Artists participation at Indian Market 2019!  The art was exquisite and so wonderful to see and work with all!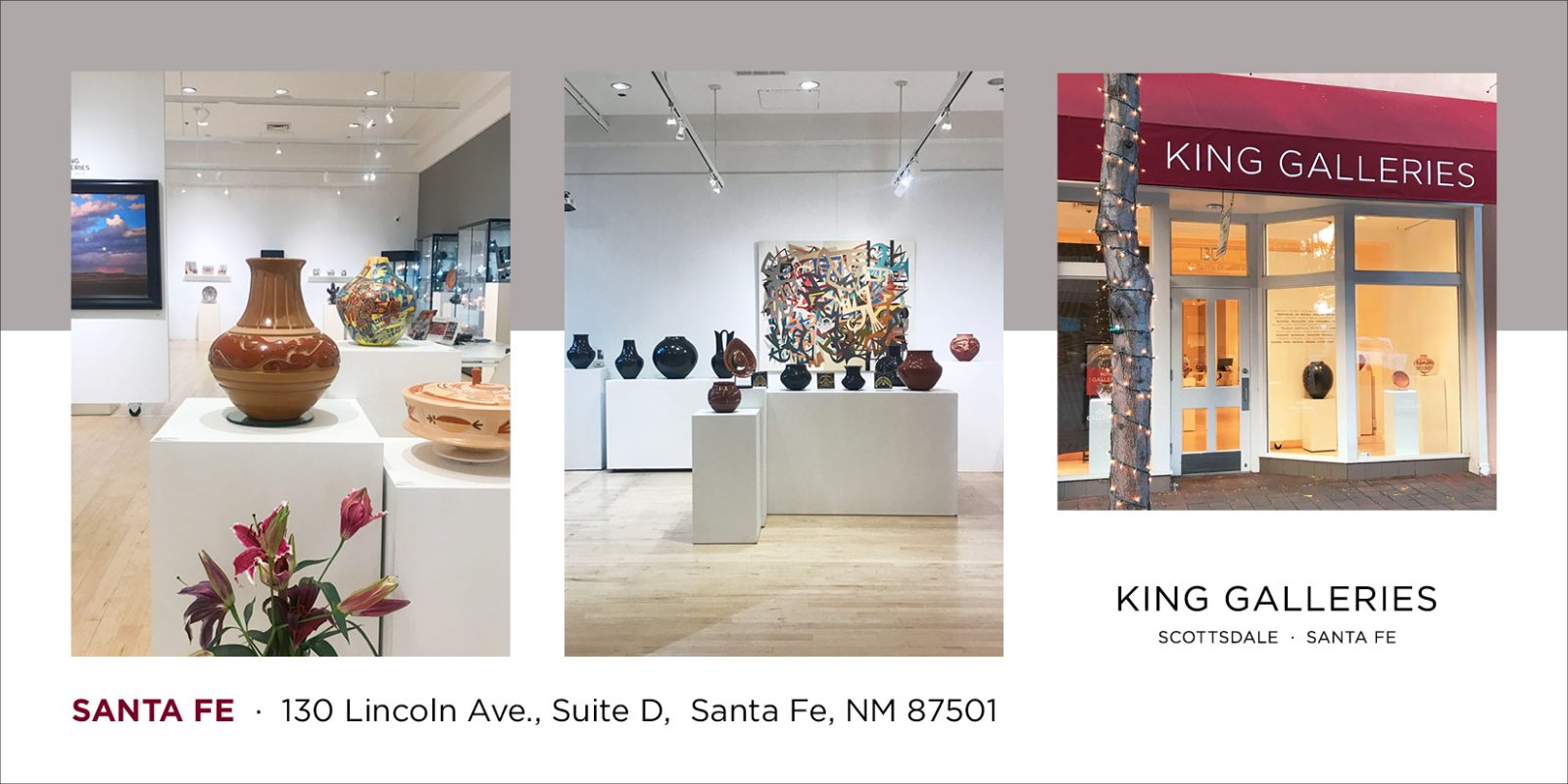 Phone – Text:  480.440.3912
Monday – Saturday from 10 am to 5 pm Sunday from 1 – 4 pm
King Galleries Events In Scottsdale
---


Phone – Text:  480.481.0187
Move and Remodel: The Scottsdale Gallery is Moving to Marshall and Main Street.  The store will be closed from June 30th Through July 20th.
Summer Hours: Monday, Wednesday, Friday & Saturday, 12 – 5 pm
All other hours please call for an appointment.