Brand
Komalestewa, Alton (b.1959)
[caption id="attachment_55950" align="aligncenter" width="300"]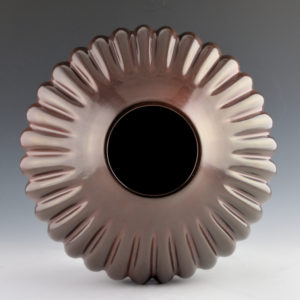 Alton Komalestewa (Hopi-Tewa), Melon Jar[/caption] Alton Komalestewa is a great grandson of Nampeyo of Hano through her son William Komalestewa (1893-1922). Alton learned to make pottery from Santa Clara potter Helen Shupla. She taught him how to make her classic style of melon bowls with the undulating ribs.
Shupla, Jeannie (d.1989)
[caption id="attachment_58745" align="aligncenter" width="920"]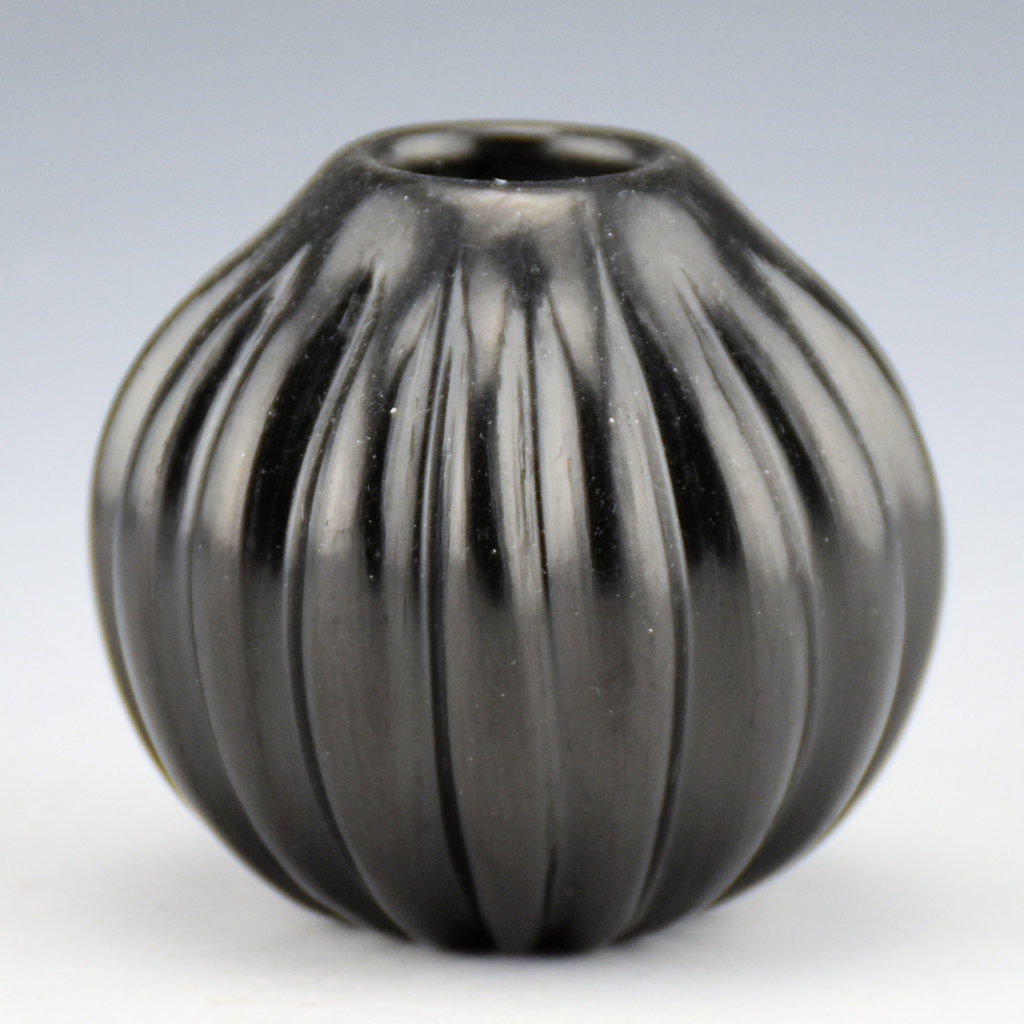 Jeannie Shupla, Black Melon Jar[/caption] Jeannie Shupla was a daughter of noted potter Helen Shupla. She was married to Alton Komalestewa and they worked on pottery together in the 1980's but made very few pots together.  She passed away in 1989.