Brand
Duwyenie, Debra (b. 1955)
Debra Duwyenie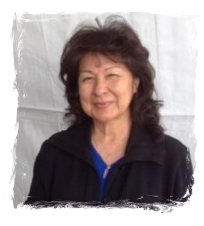 Debra is renowned for her highly polished incised pottery. At times she also works on pieces with her husband, noted potter Preston Duwyenie. He makes the piece of pottery on these pieces, and she does the polishing and incised designs. Debra is a granddaughter of Petra Gutierrez and the niece of noted potters Gloria Garcia (Goldenrod) & Lois Gutierrez. Debra also made pieces with Harvey Chavarria (1943-1991), which were signed "Debra + Harvey." Significantly, Debra does all of her sgraffito work into the clay before they are fired, which adds to the difficulty of her work. Debra has won numerous awards for pottery at events such as Santa Fe Indian Market.  Debra Duwyenie uses hand-coil, stone polish, paint, open fire, and hand sgraffito designs.  We are pleased to carry a selection of her work at our Scottsdale and Santa Fe locations.
Duwyenie, Preston (b. 1951)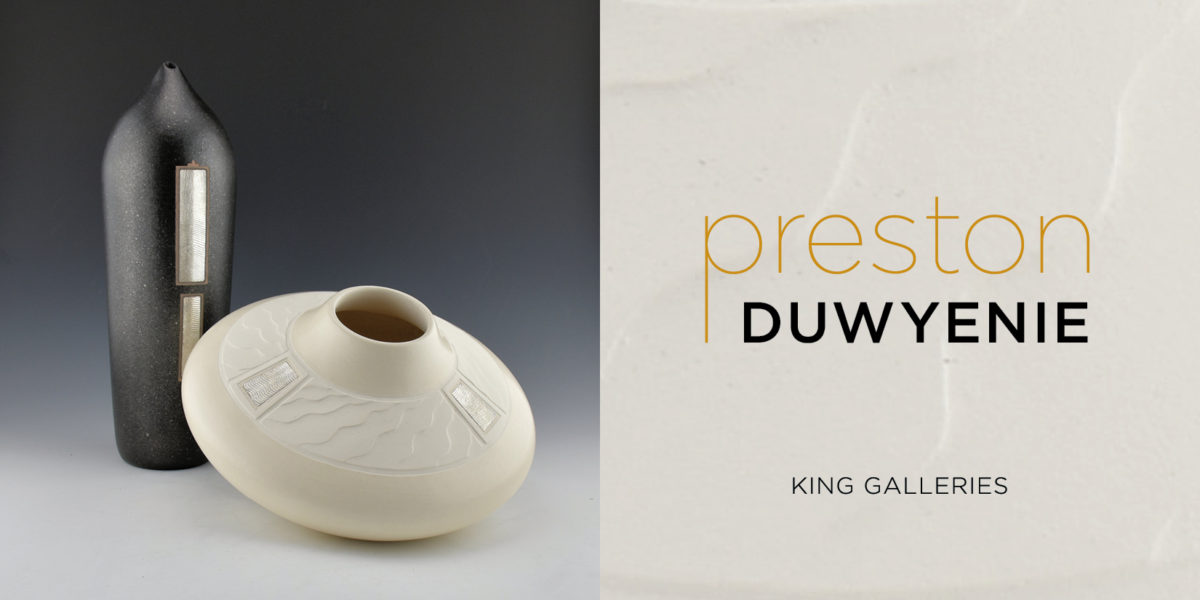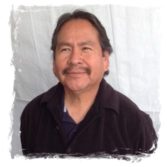 Preston Duwyenie is from Hotevilla, Third Mesa, at Hopi.  He is renowned for his elegant pottery, often highlighted with silver medallions.  He taught ceramics for years at the Institute of American Indian Art (IAIA) in Santa Fe.  He is married to Santa Clara potter Debra Duwyenie and now resides in Santa Clara Pueblo.  Preston has won numerous pottery awards, including "Best of Show" at the Heard Indian Market.
ARTIST NEW ADDITION SUBSCRIPTION>