Brand
Tafoya, Margaret (1904-2001)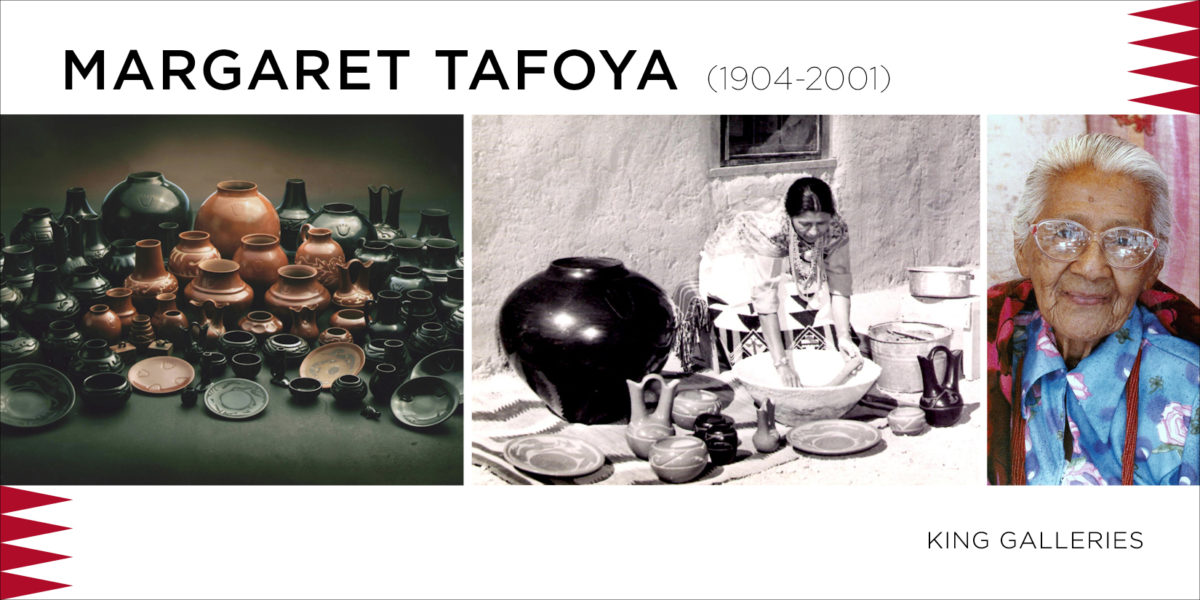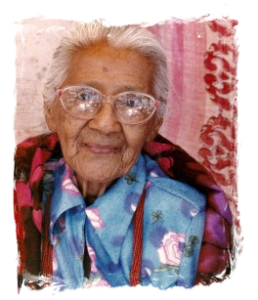 Margaret Tafoya
Margaret Tafoya is a daughter of noted potter Sara Fina Tafoya and a sister of Christina Naranjo and Camilio Tafoya.  She is the matriarch of a family of renowned potters, each of whom created their distinctive styles.  Margaret Tafoya had twelve children, eight of whom became potters.  They include Virginia Ebelacker, Lee Tafoya, Toni Roller, LuAnn Tafoya, Mela Youngblood, Jennie Trammel, Mary Ester Archuleta, and Shirley Tafoya.  Her grandchildren, and today even her great-grandchildren, carry on the pottery-making tradition. Margaret Tafoya was a guardian of traditional pottery-making methods and techniques.  She created large vessels with stone polished surfaces. Her carving was done before the piece was polished.  She produced her work from the 1920s through the 1980s. Margaret Tafoya won numerous awards throughout her career, including Best of Show at Santa Fe Indian Market in 1979 and 1980. She was also awarded the Heritage Fellowship from the National Endowment for the Arts in 1984.
The book, "Born of Fire," follows her life and art over the many decades.  It is also the only book to identify her pottery by the decade produced by using the variations in her signature.  This book is the first complete biography of Margaret Tafoya's life. It is divided into decades, giving the reader a deeper understanding of her life and pottery over nearly 100 years. There are new biographies on Virginia Ebelacker, Richard Ebelacker, Lee Tafoya, Linda Tafoya, Jennie Trammel, Mela Youngblood, Nathan Youngblood, Nancy Youngblood, Toni Roller, Jeff Roller, LuAnn Tafoya, Daryl Whitegeese, Mary Ester Archuleta, and Shirley Tafoya. The photography of the pottery in this book is exceptional. Throughout the book, personal narratives by family members and family photographs create a wonderful sense of her humanity and artistic accomplishments.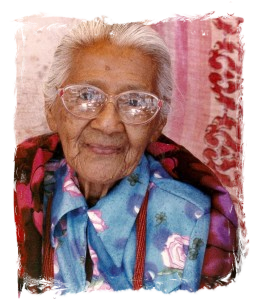 Tafoya, Sara Fina (1863-1949)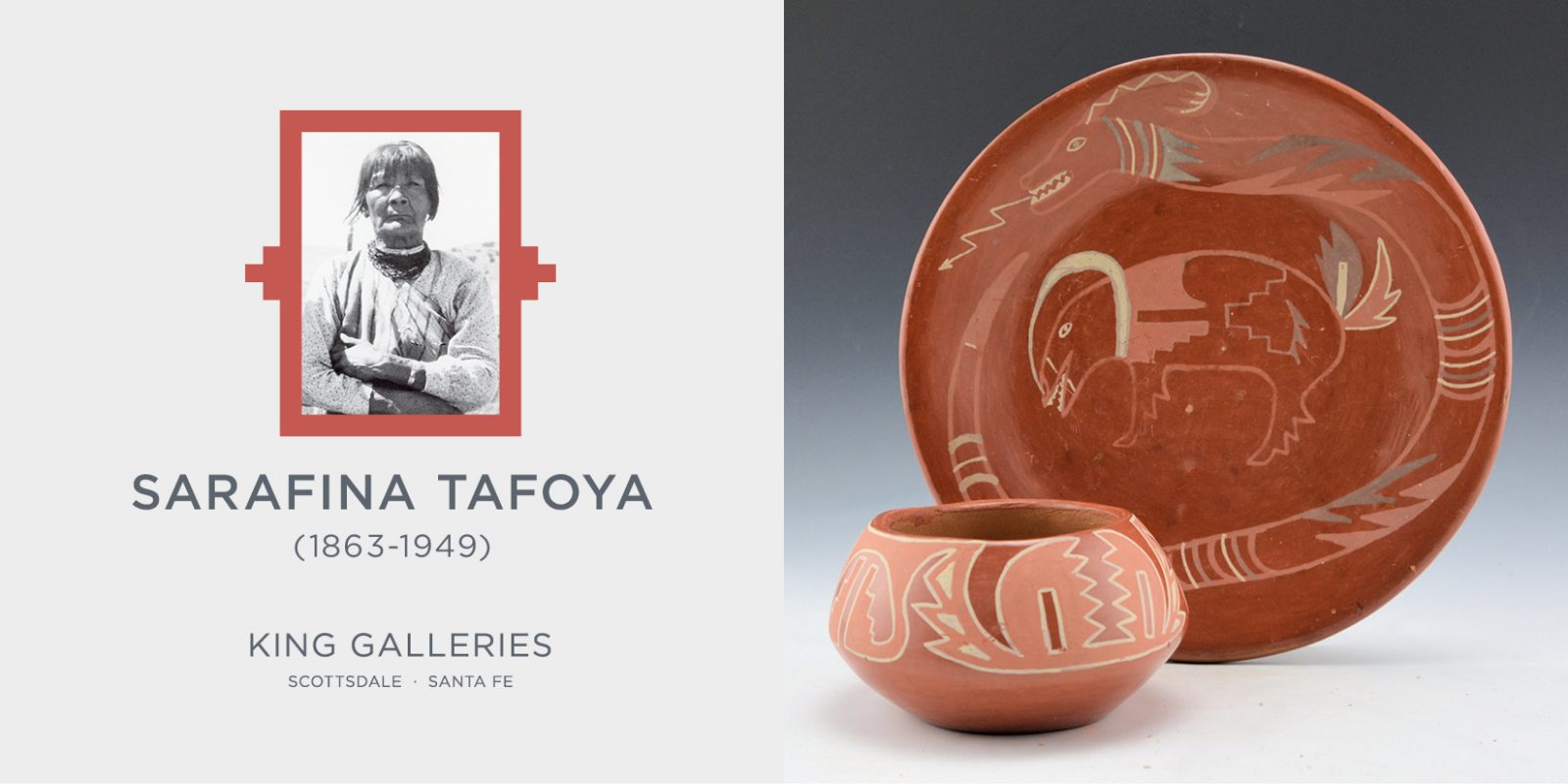 Sara Fina Tafoya is among the most renown of the early Santa Clara potters. She was the matriarch of a dynasty of potters, included among her children were Camilio Tafoya, Margaret Tafoya and Christina Naranjo. Beginning in 1924 Sara Fina Tafoya was one of the first pueblo potters to begin "carving" into the clay to create designs in her pottery. She was masterful with her forms, where the simplicity of the shape, especially with her larger vessels such as the storage jars, did not require additional design. Part of her genius was adding elaborate shapes for the handles and unusual indentions such as the "raindrop" rims. These created special features which readily identified her pottery. Her pottery was not signed except for a short period in the late 1930's when she made smaller pieces, often polychrome but also some classic black ware. Certainly a testament to her skill is that few Pueblo potters today are able to create either pottery of such size or with such complicated additions such as her handles.
Check out our article on the signed pottery of Sara Fina Tafoya: "Signed Sara Fina".